I love travel, like most of the others. I'm addicted to photography, as all of you know. When travel and photography comes together, it isn't a surprise that I do travel photography. Unlike a lot a people, I usually don't bring local products back home when I travel. Alternatively, photo is what I bring back and share with others, share the world I've seen to the world.
Since I've started my travel journey in 2016, I've already visited Taipei, Kyoto, London, Glasgow, Edinburgh, Barcelona, Venice, Oslo, and Iceland in 2 years time. There is no doubt that I'll continue my journey and keep exploring.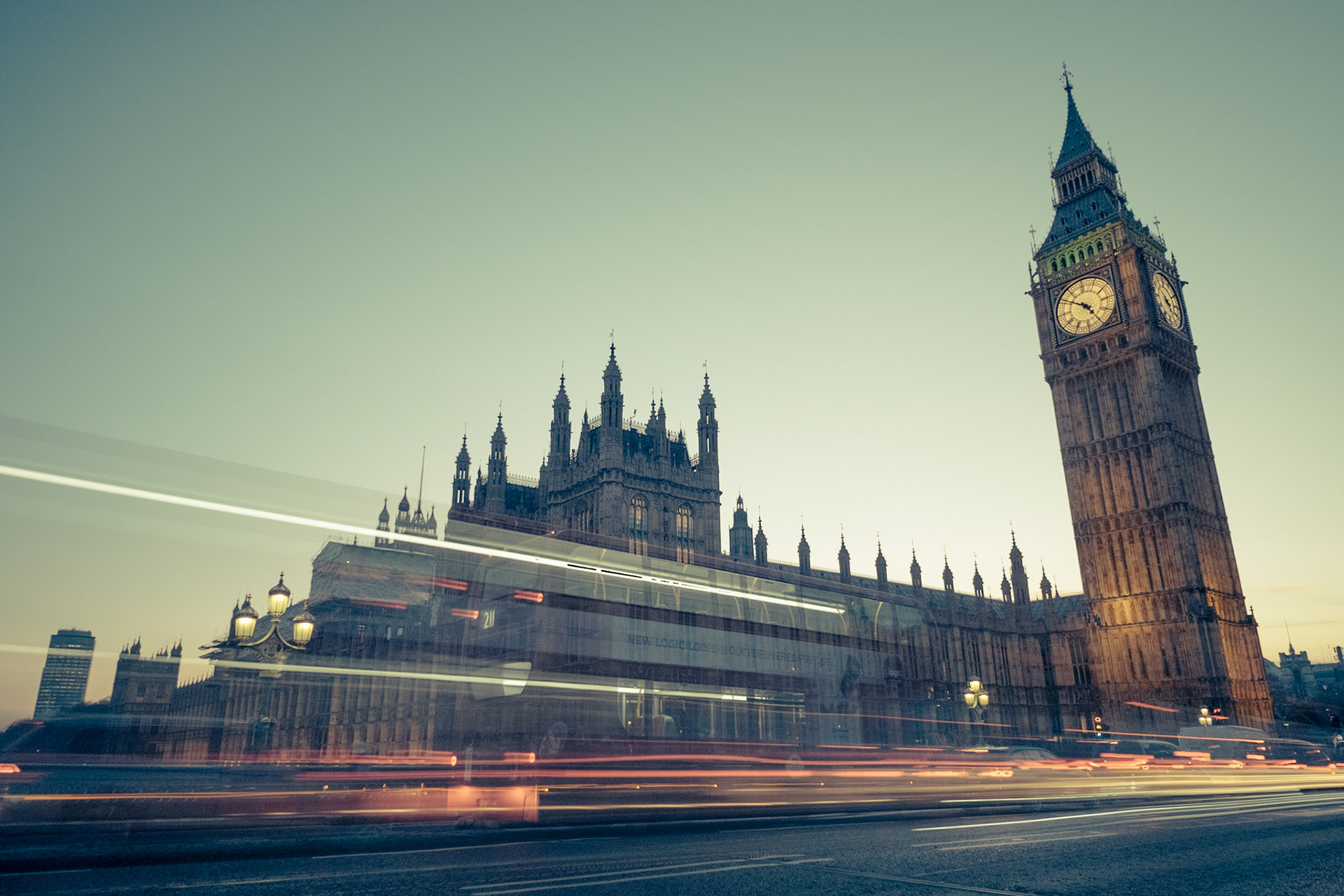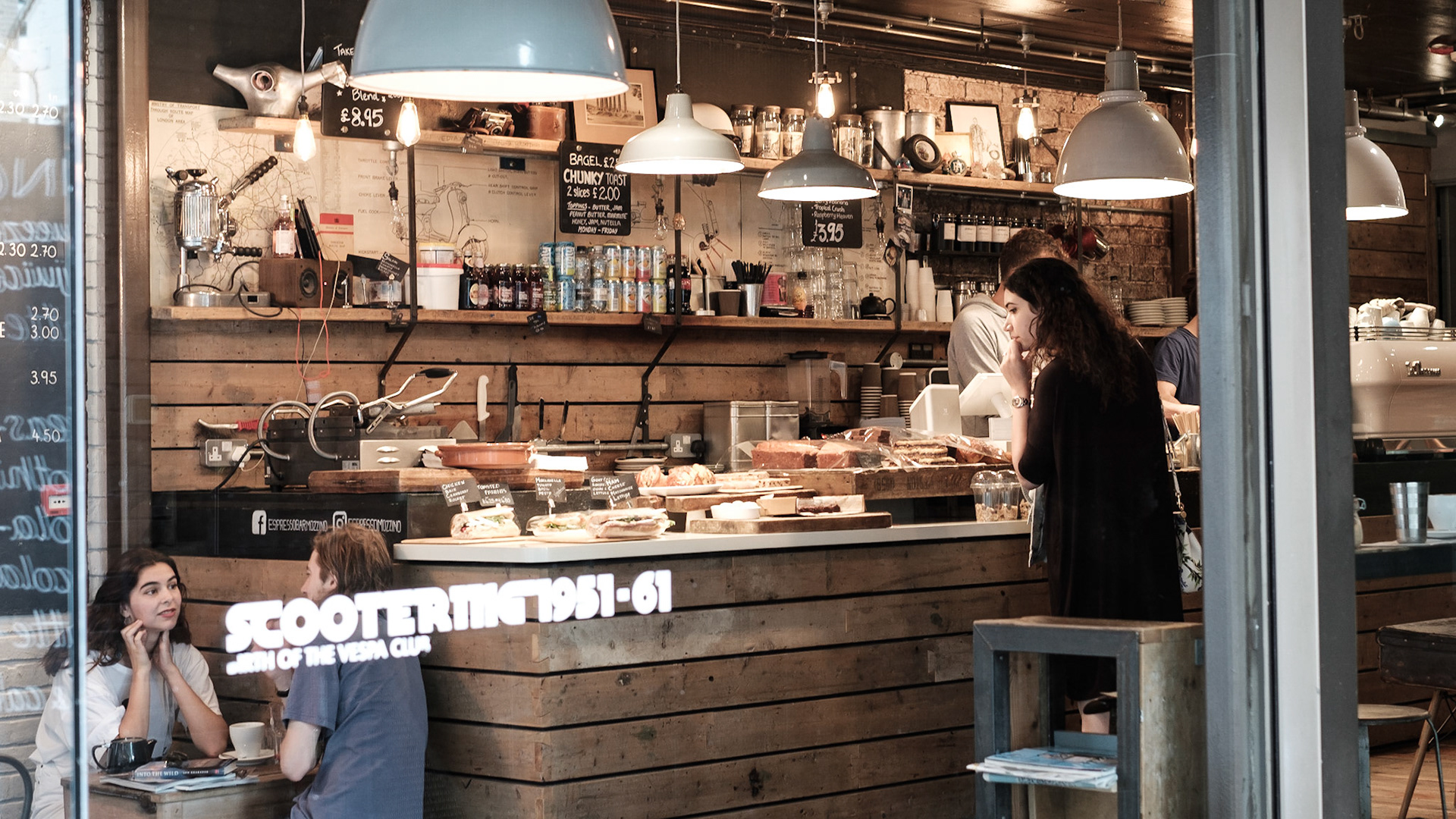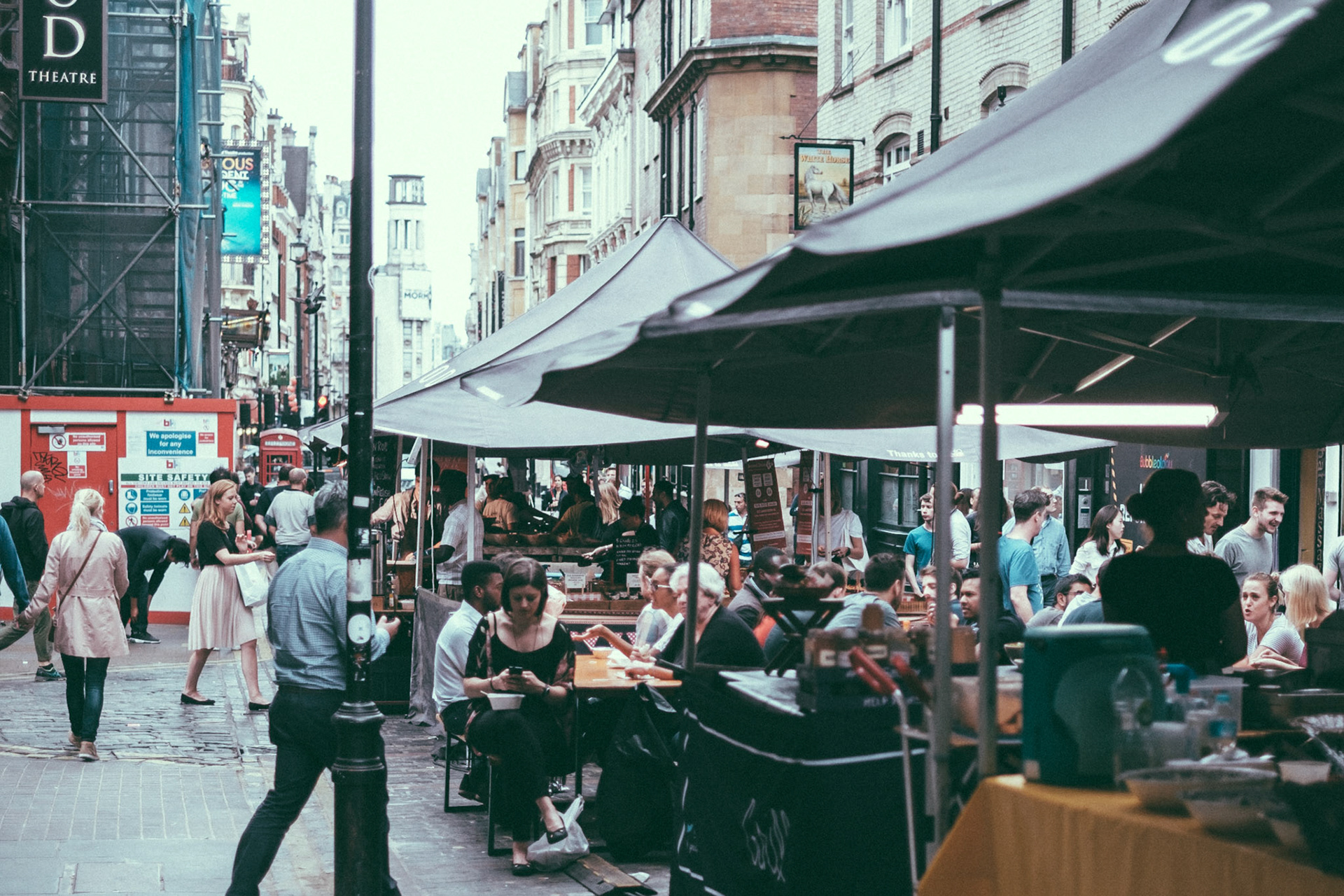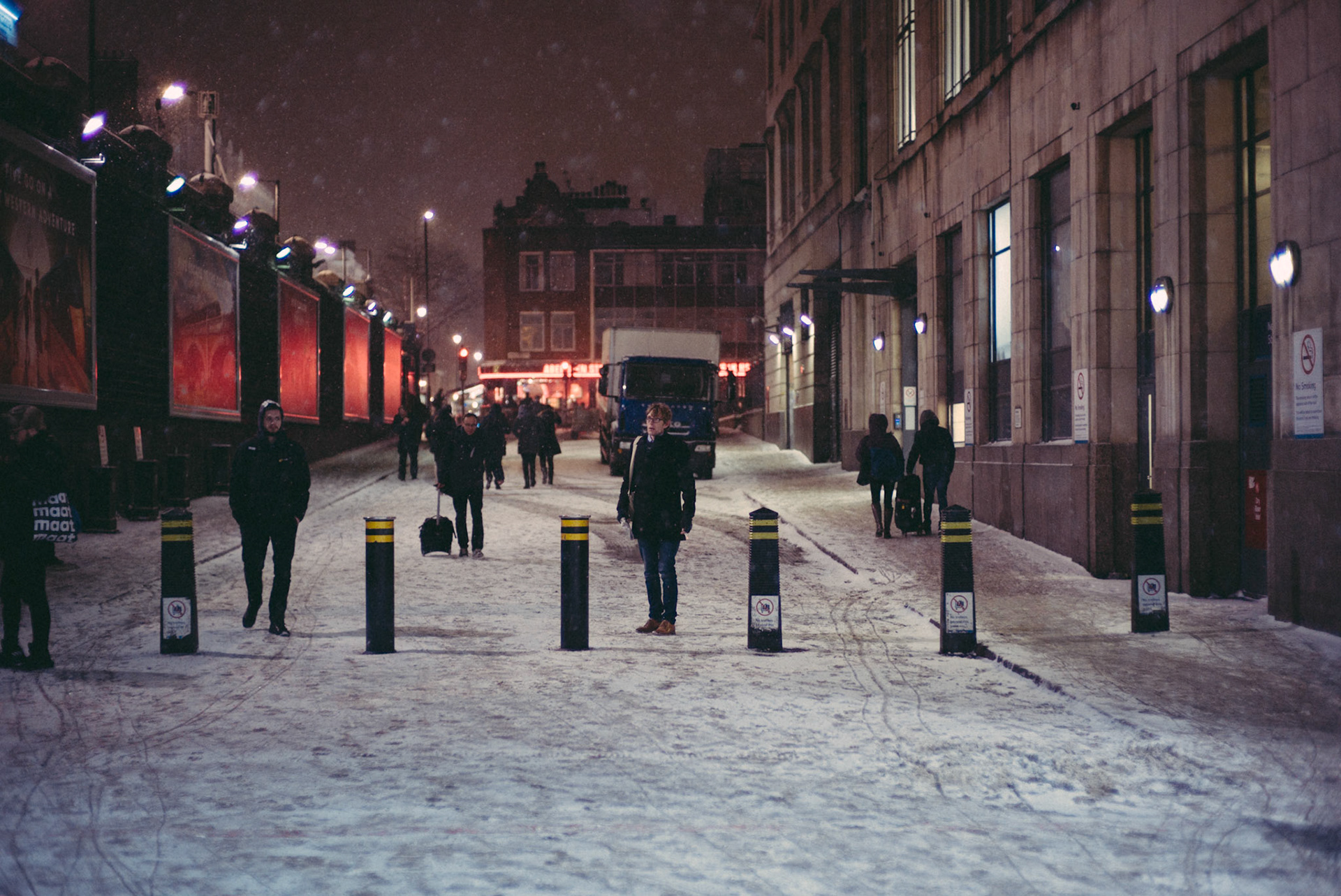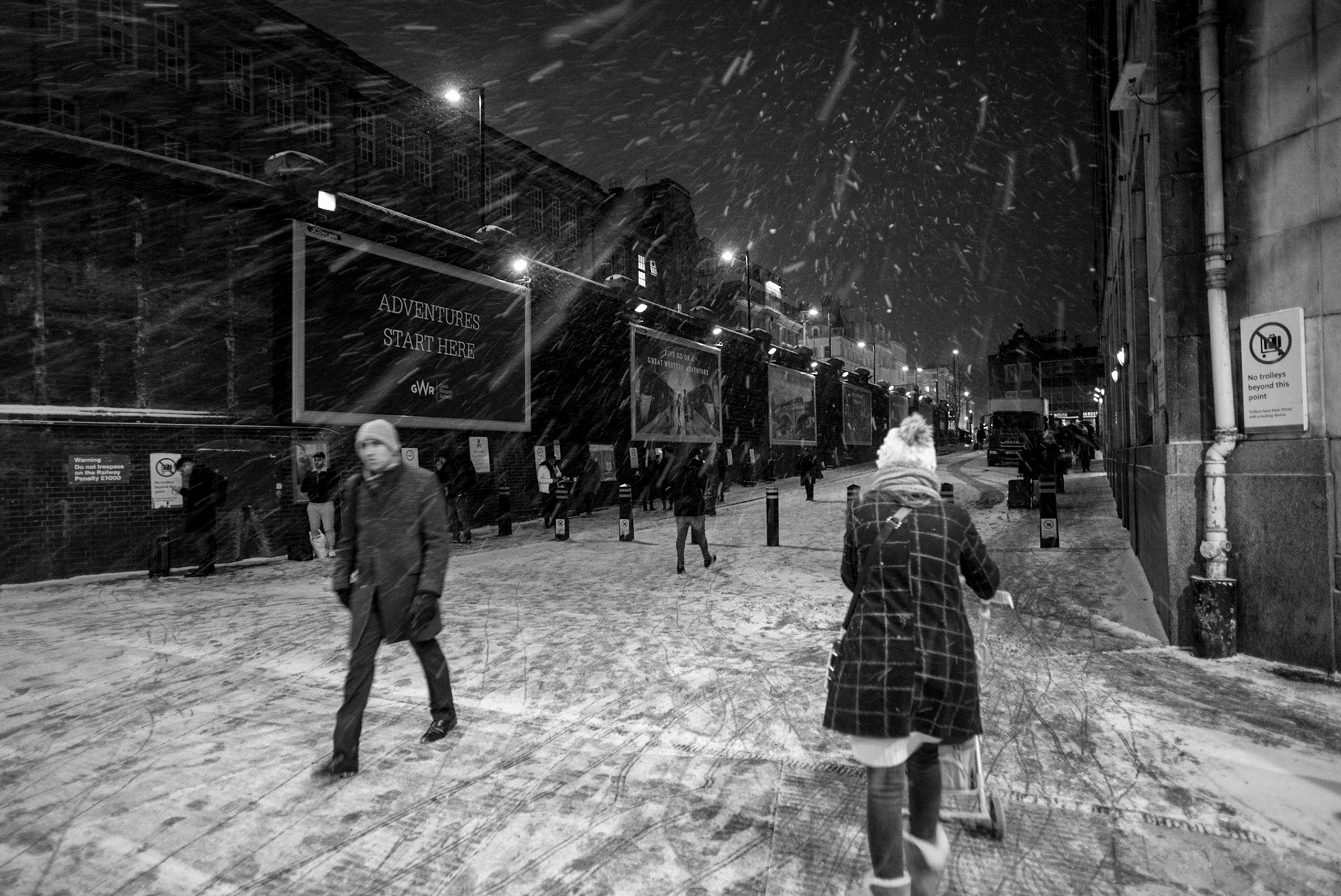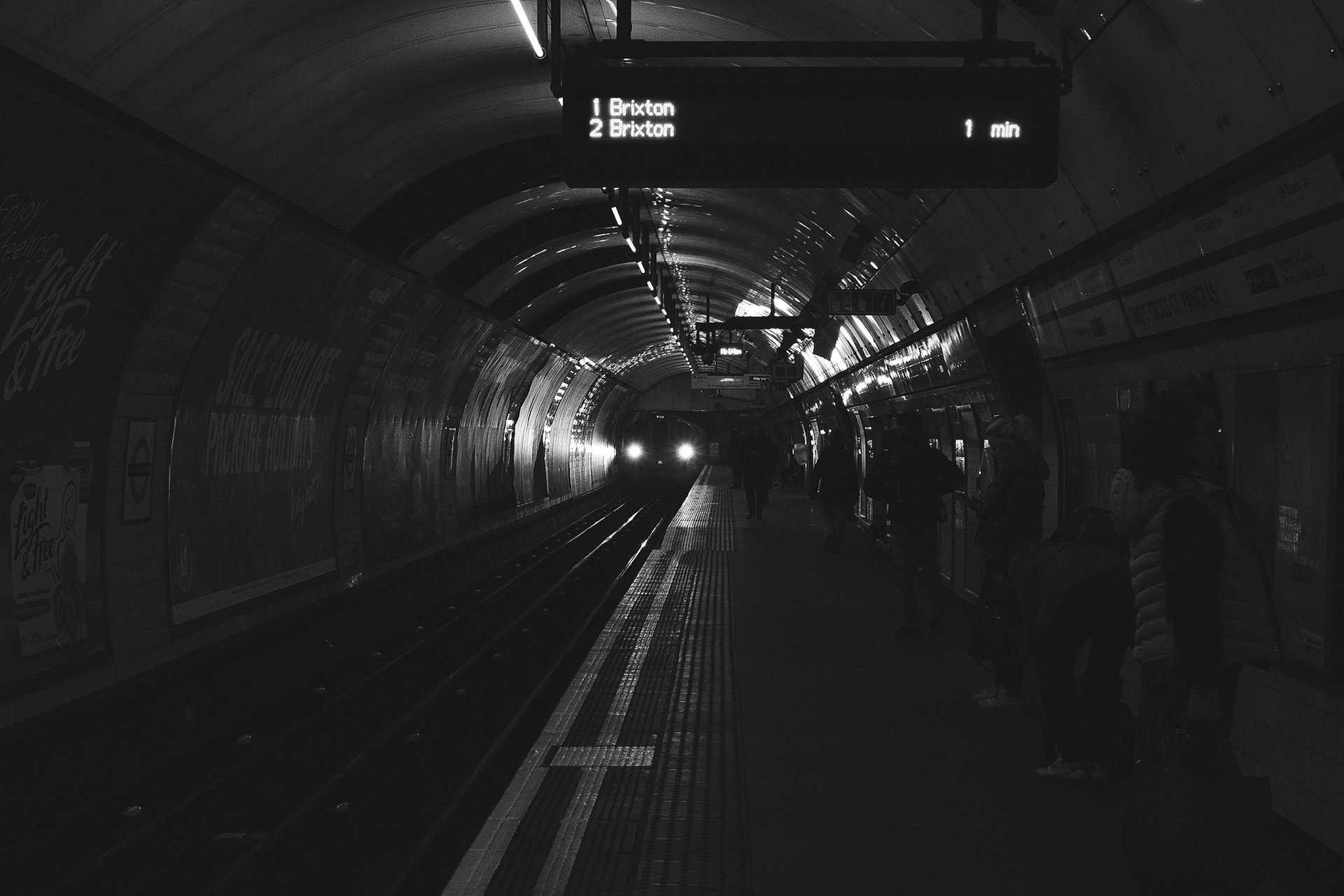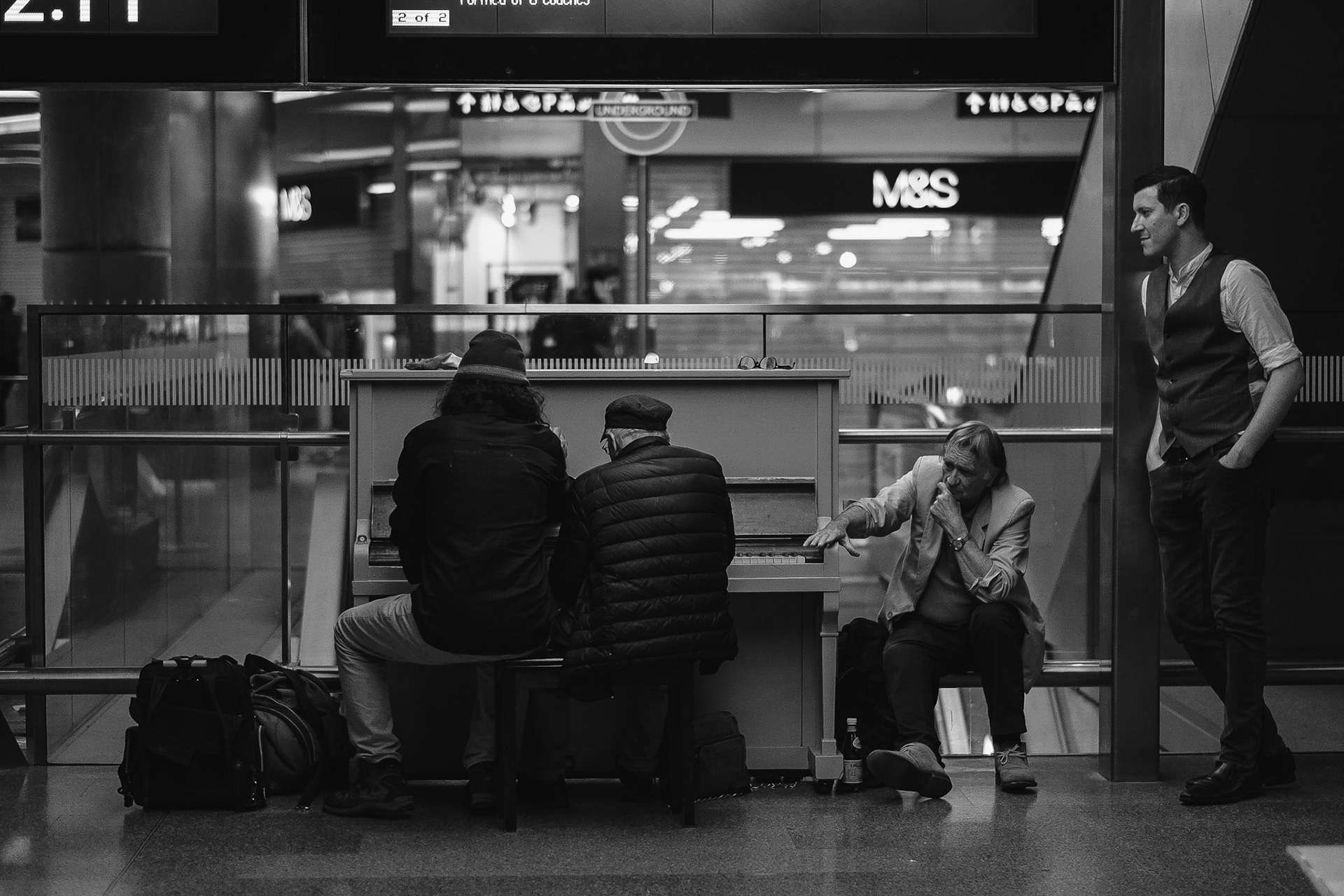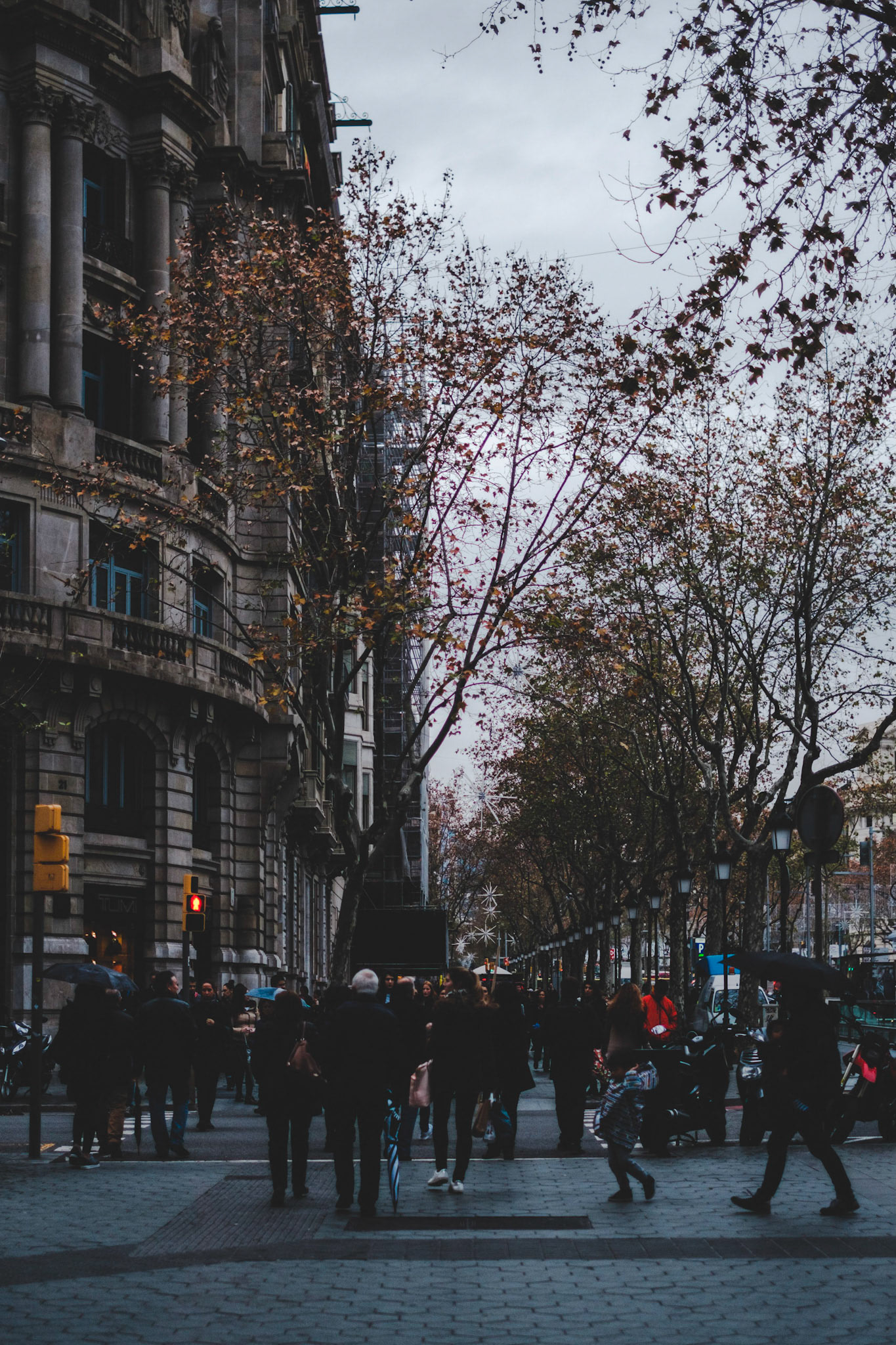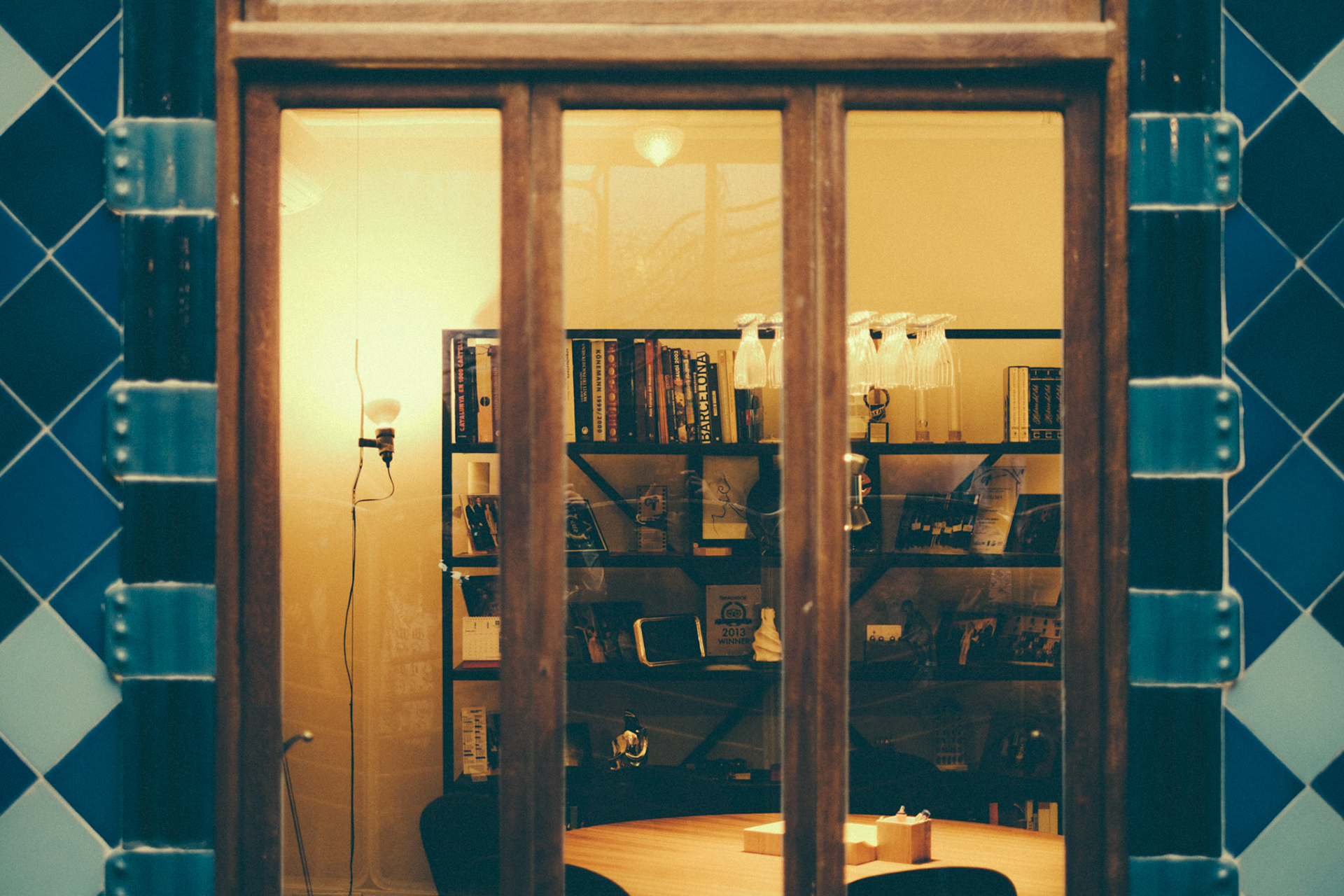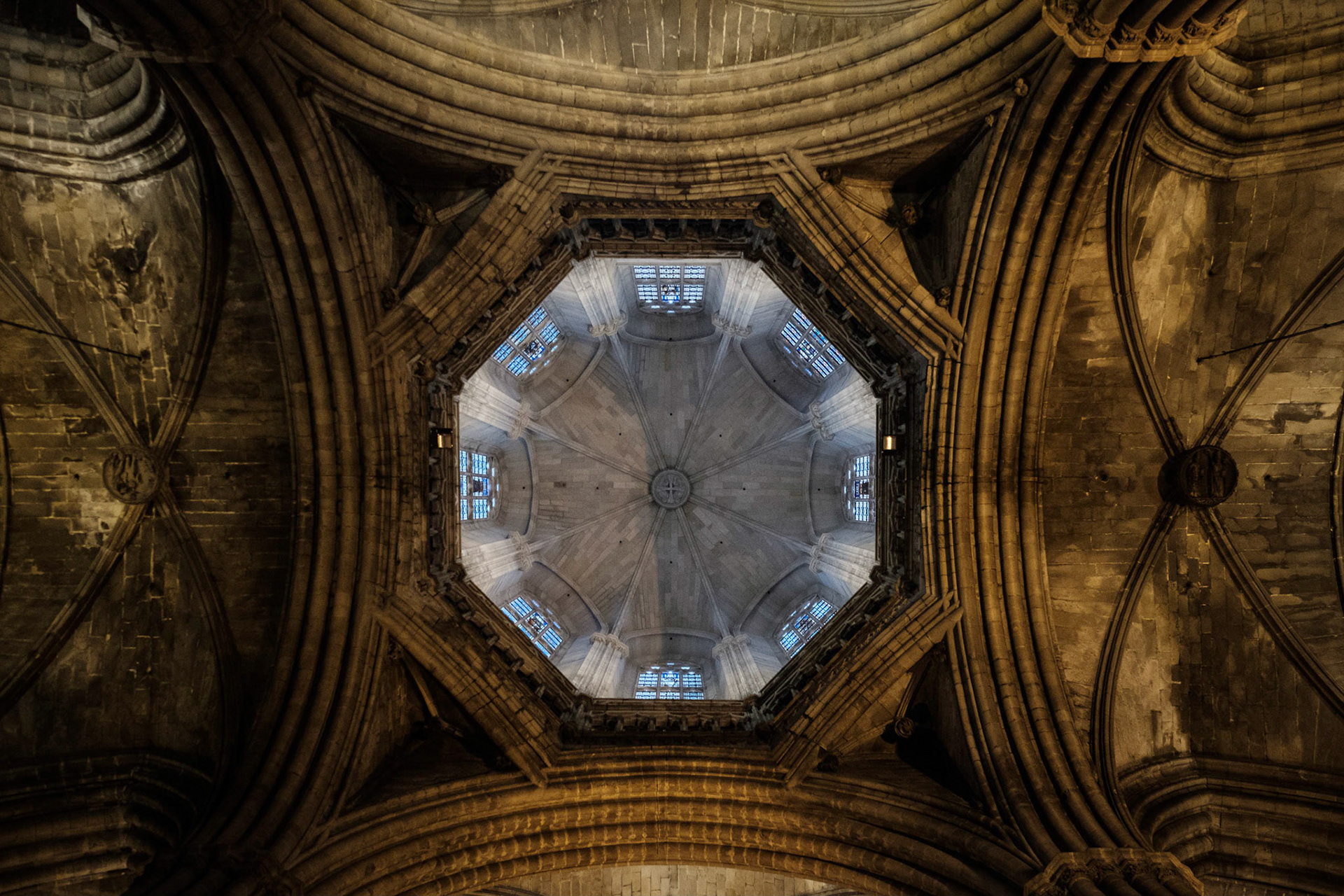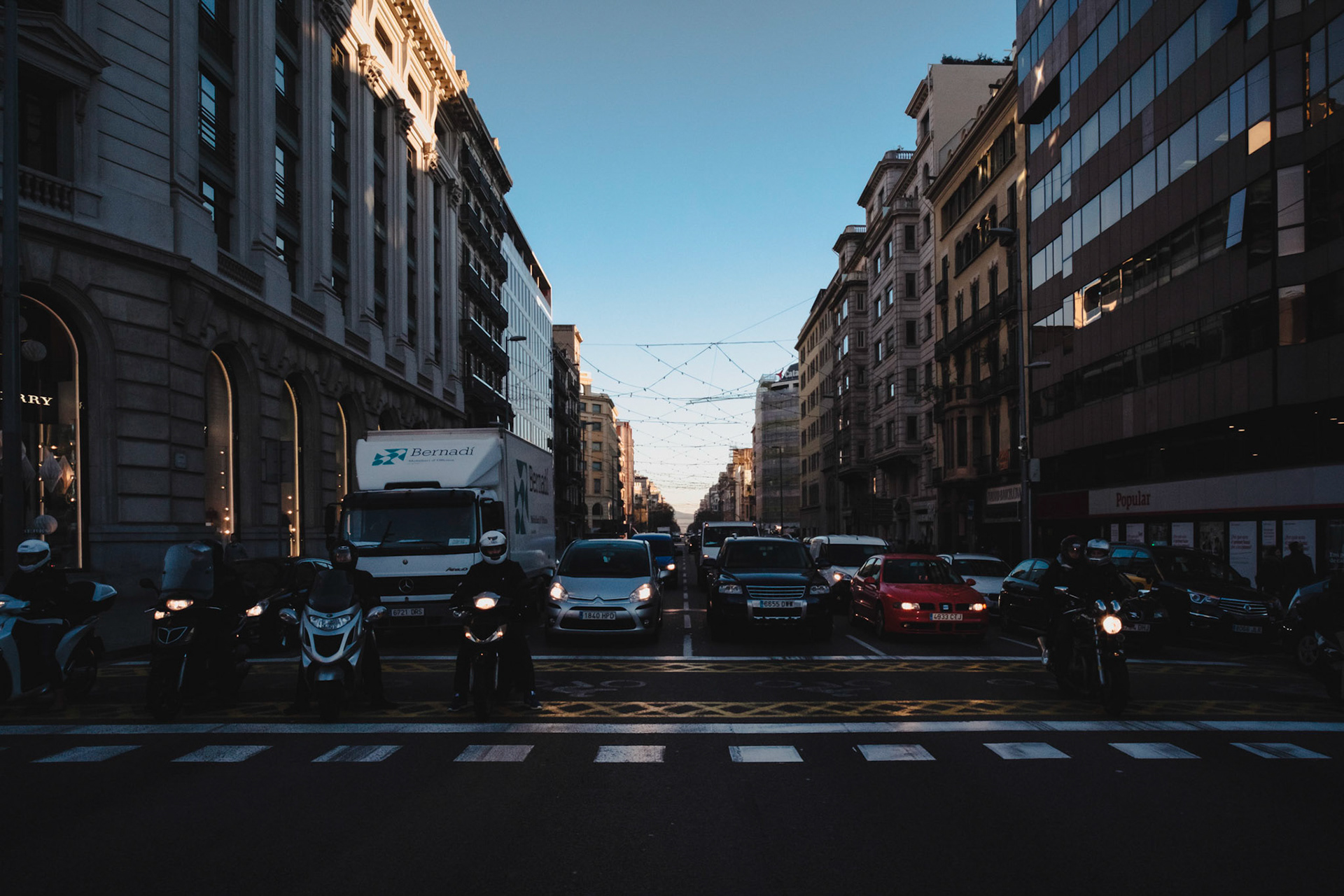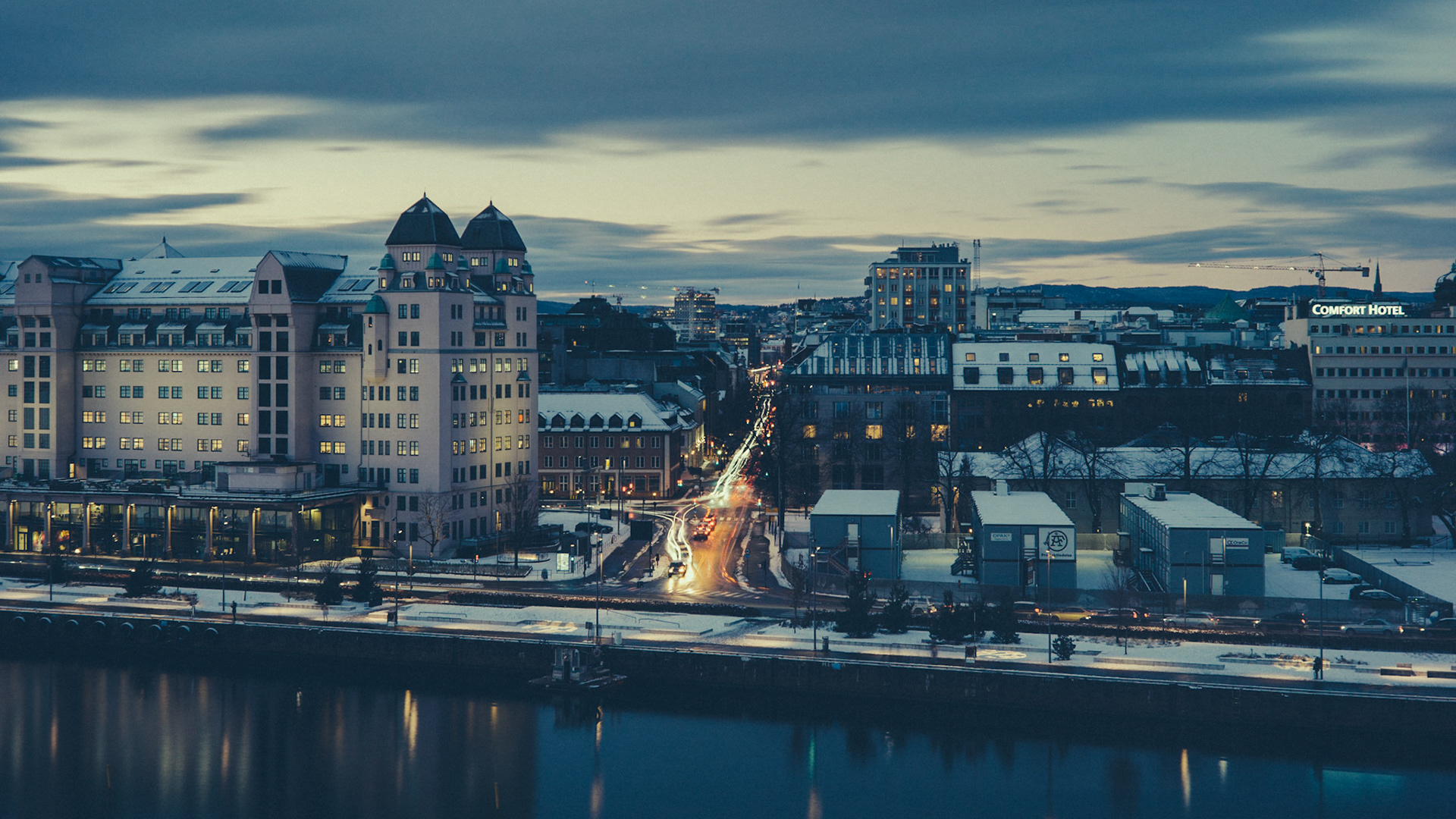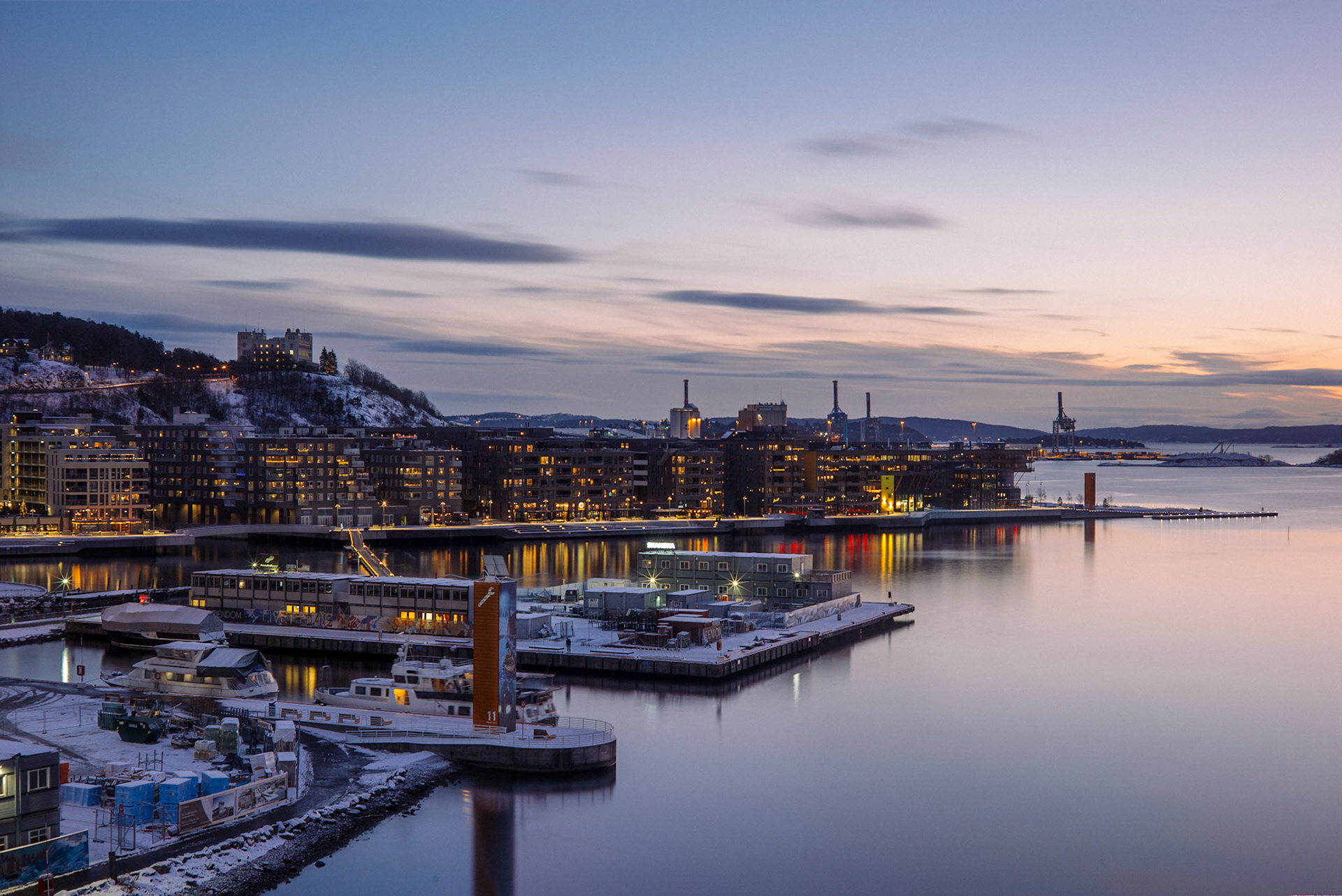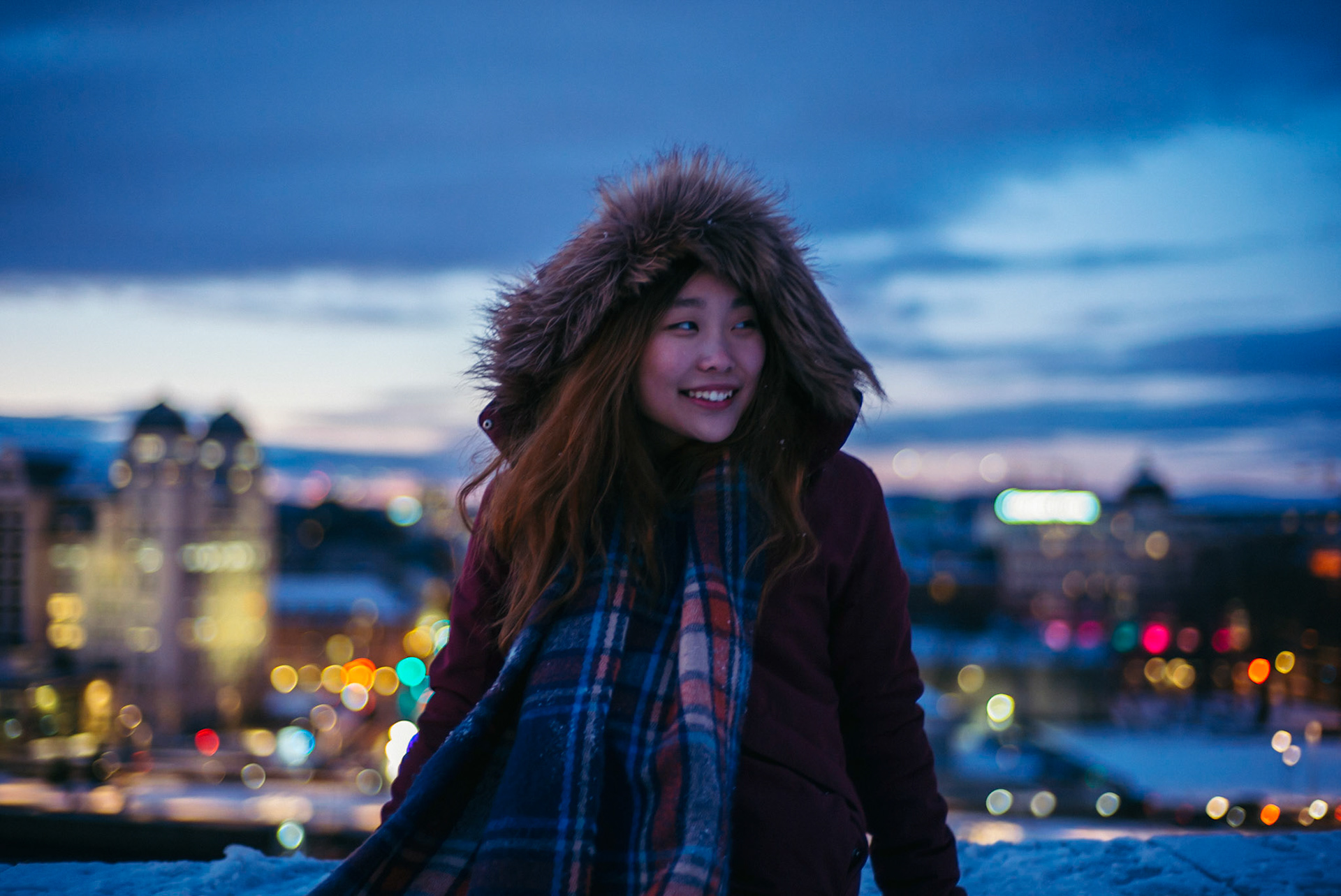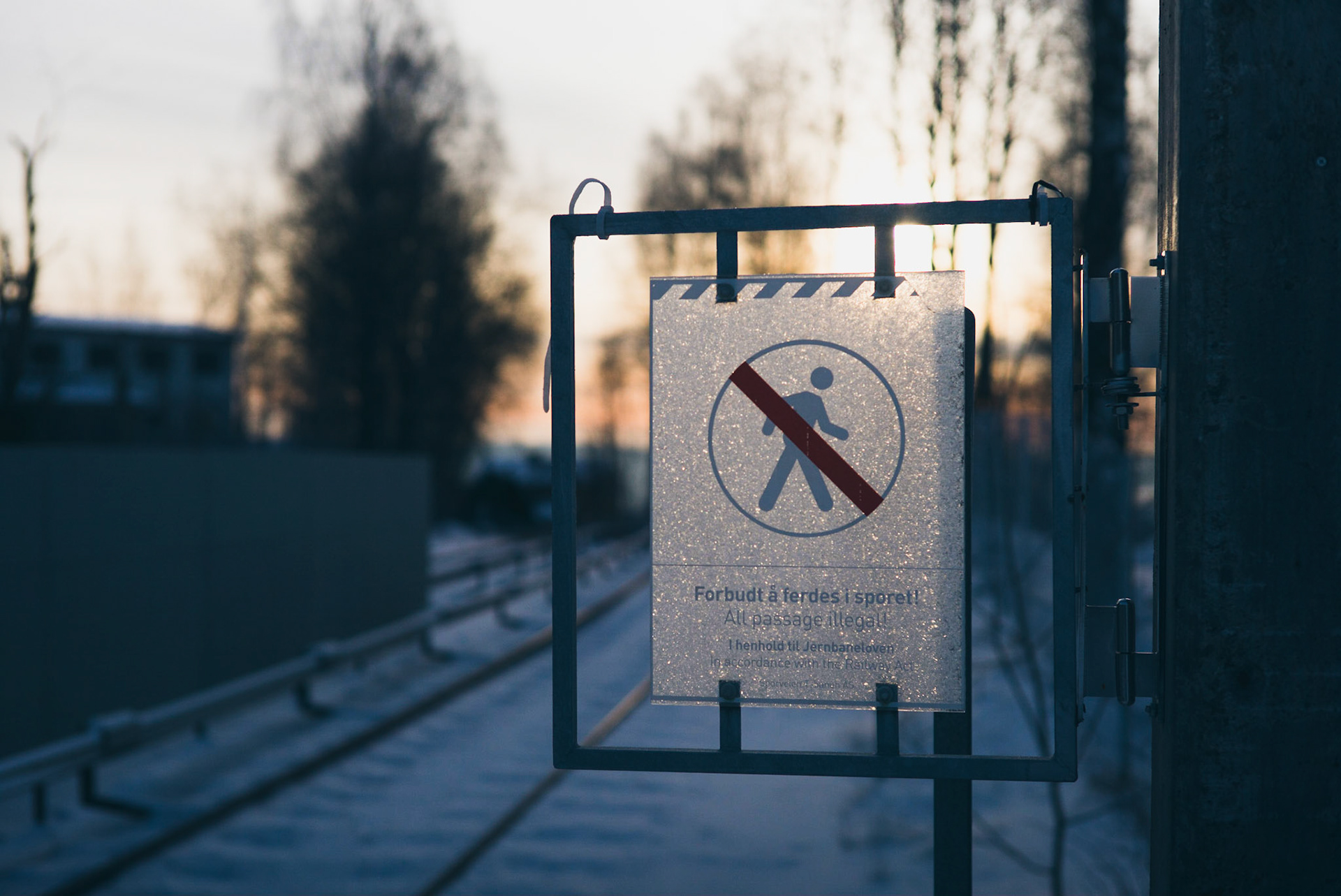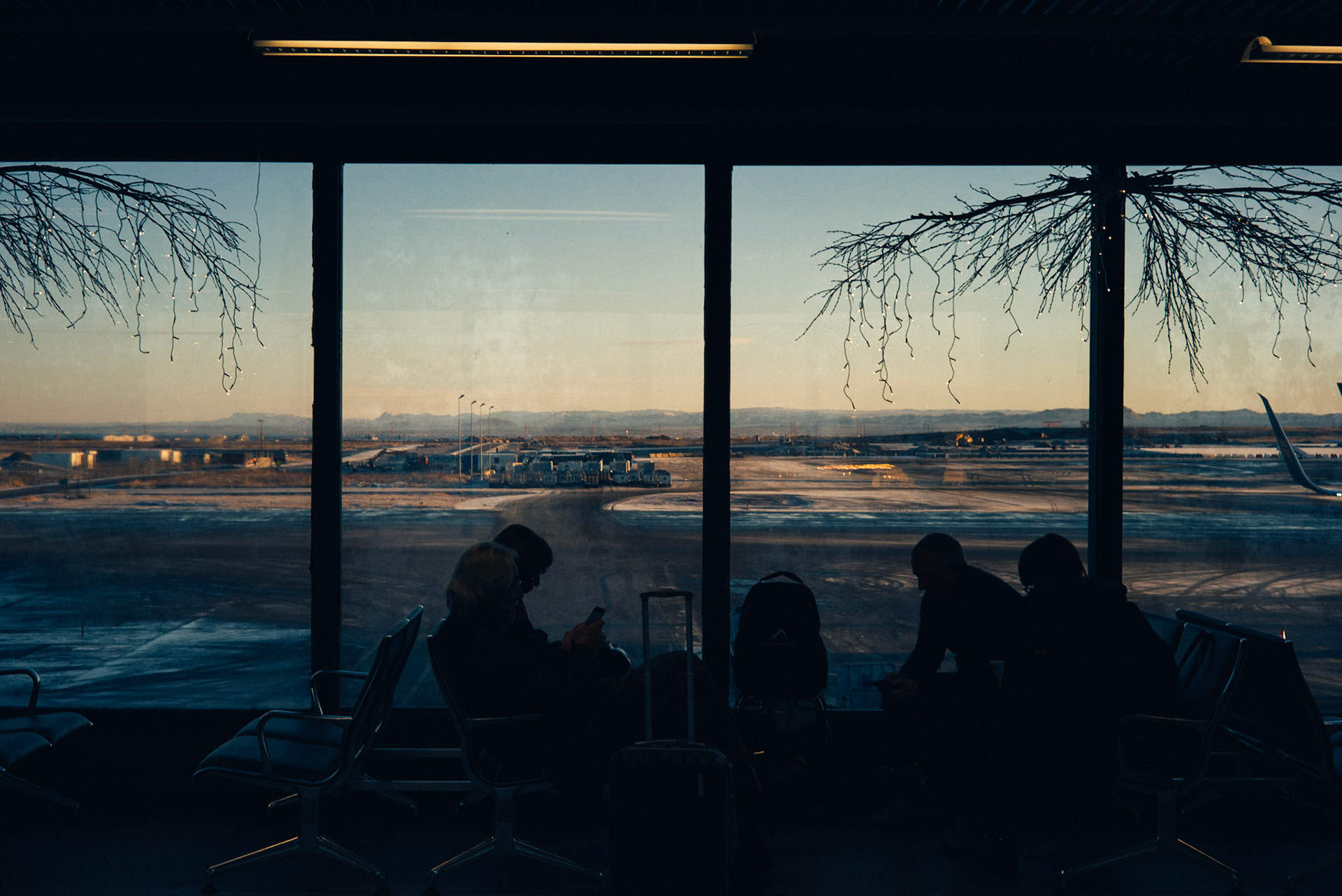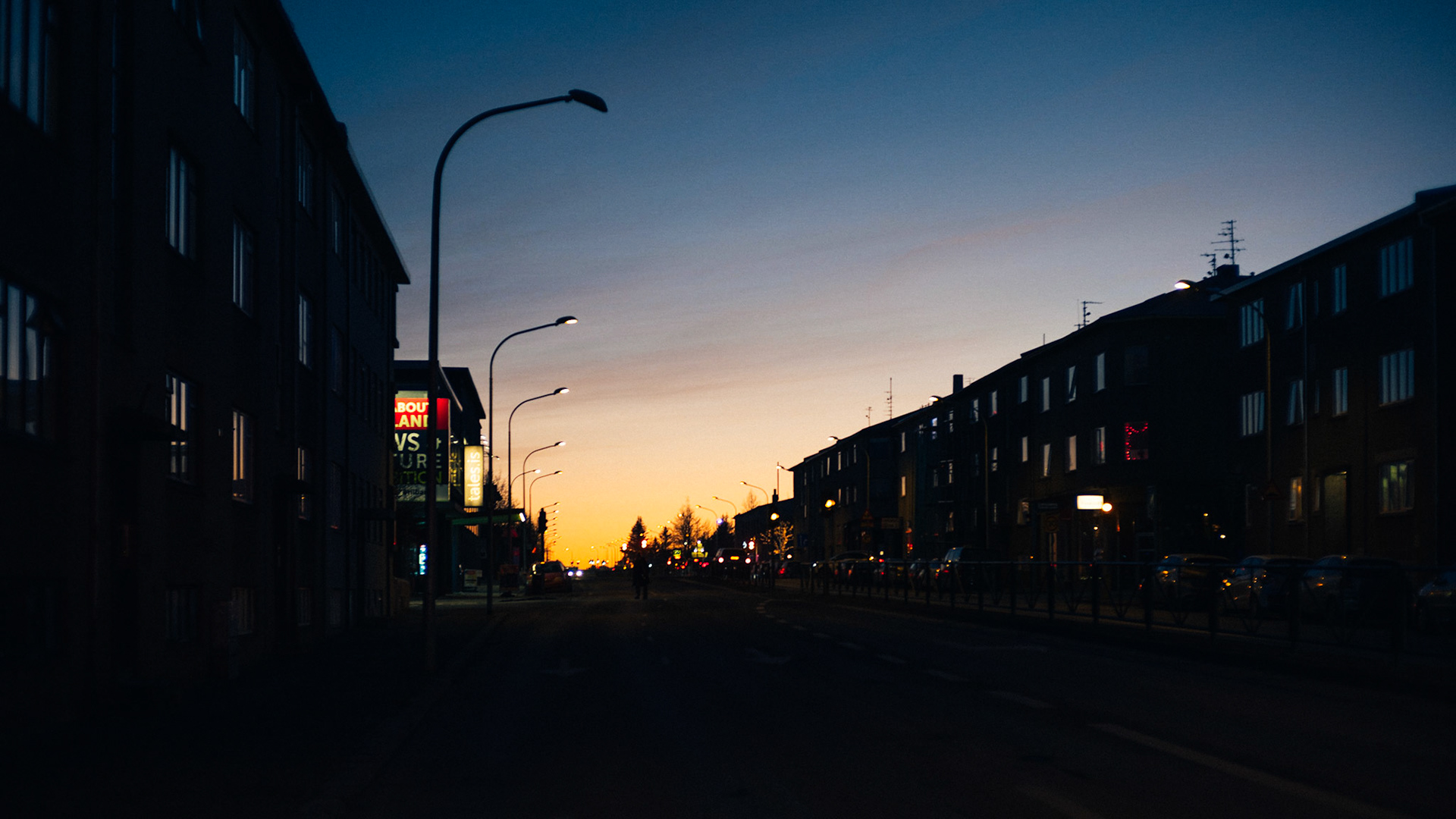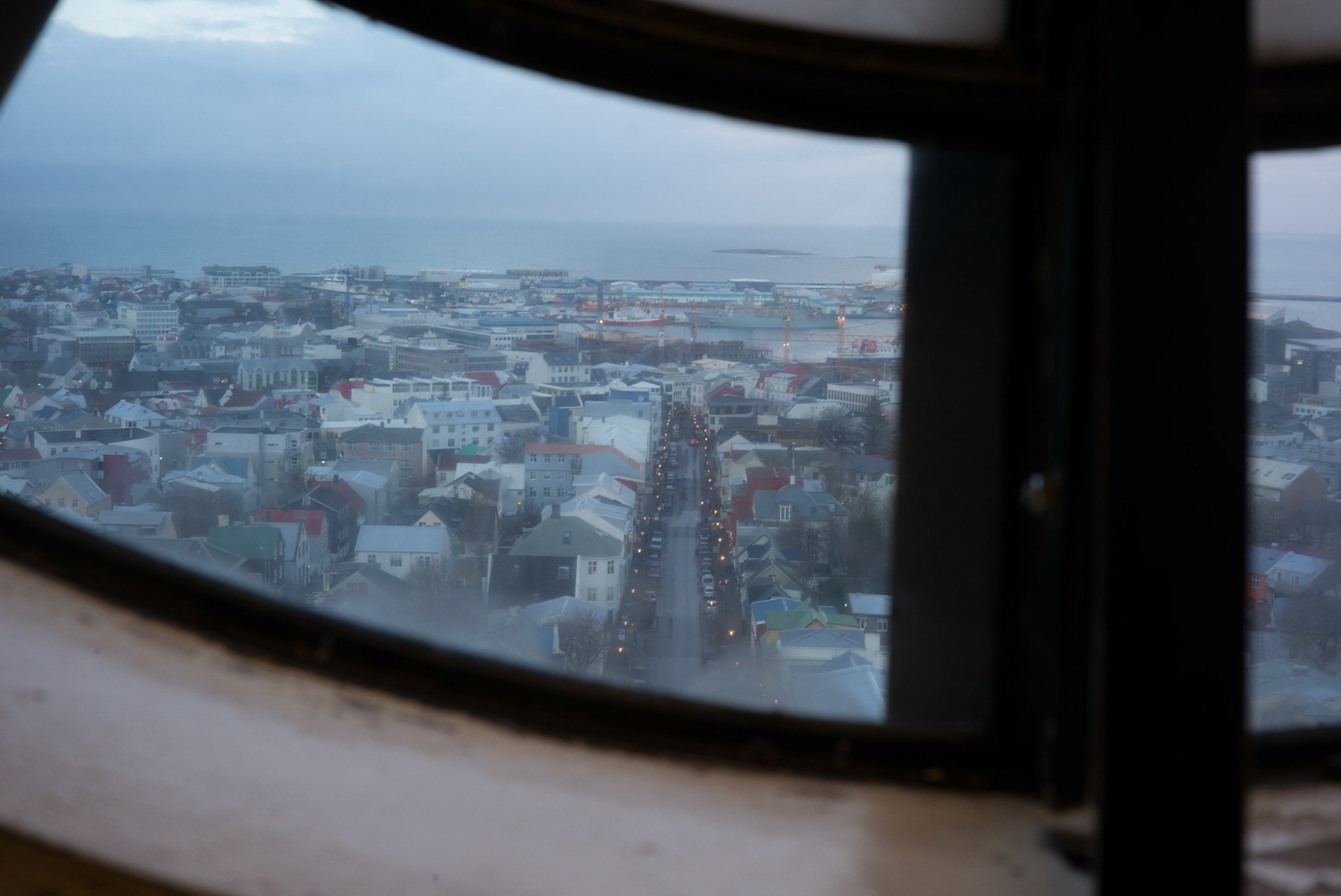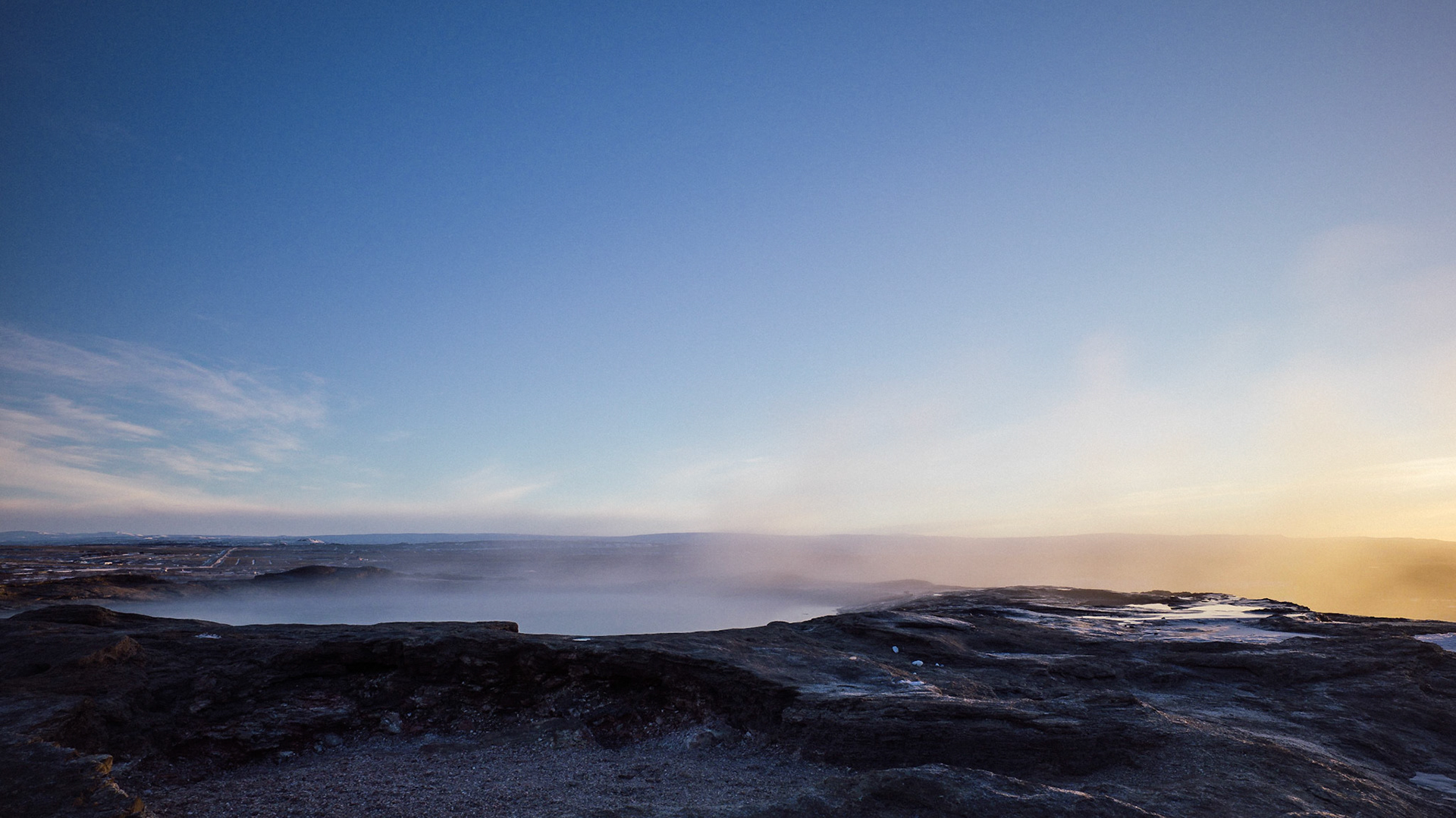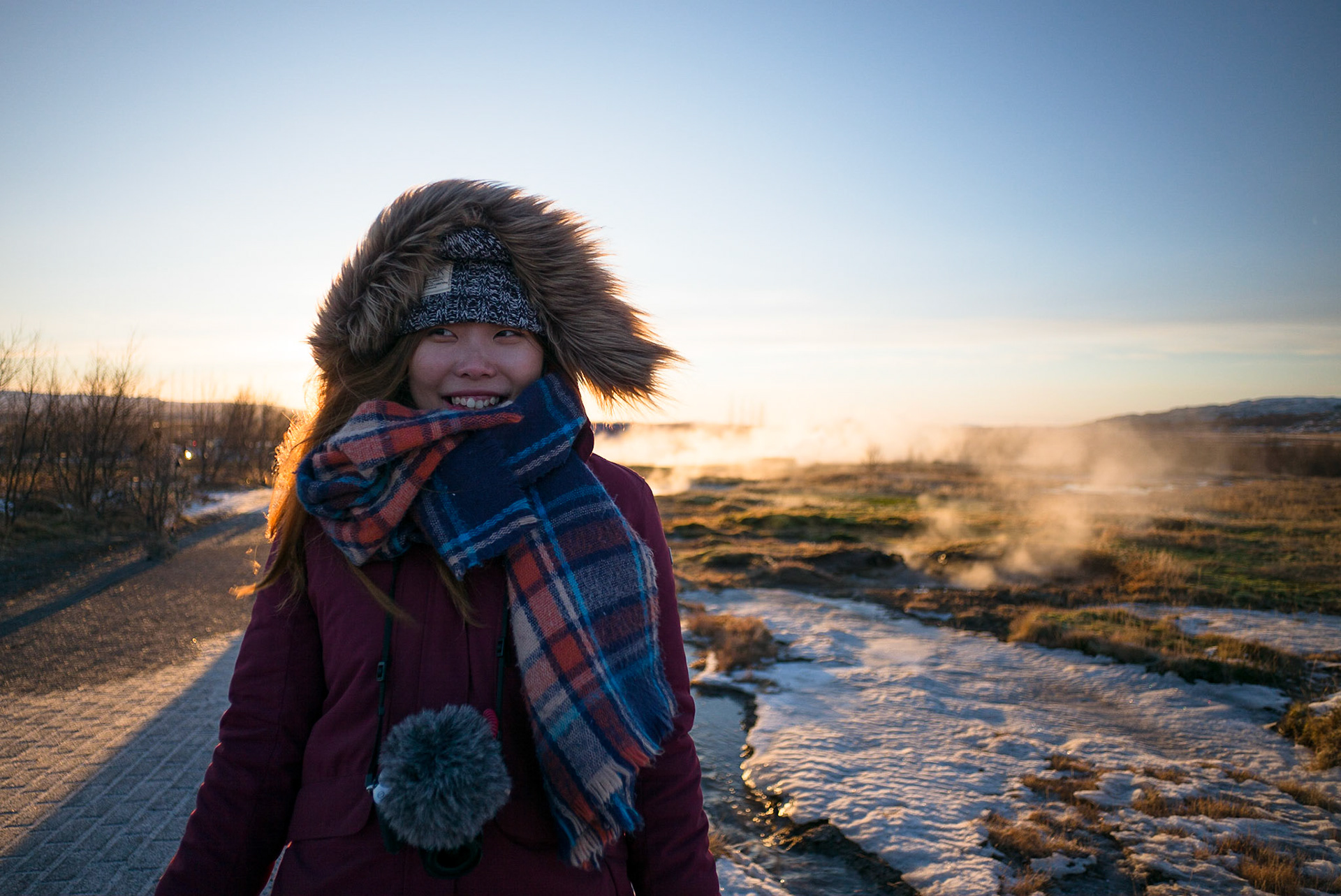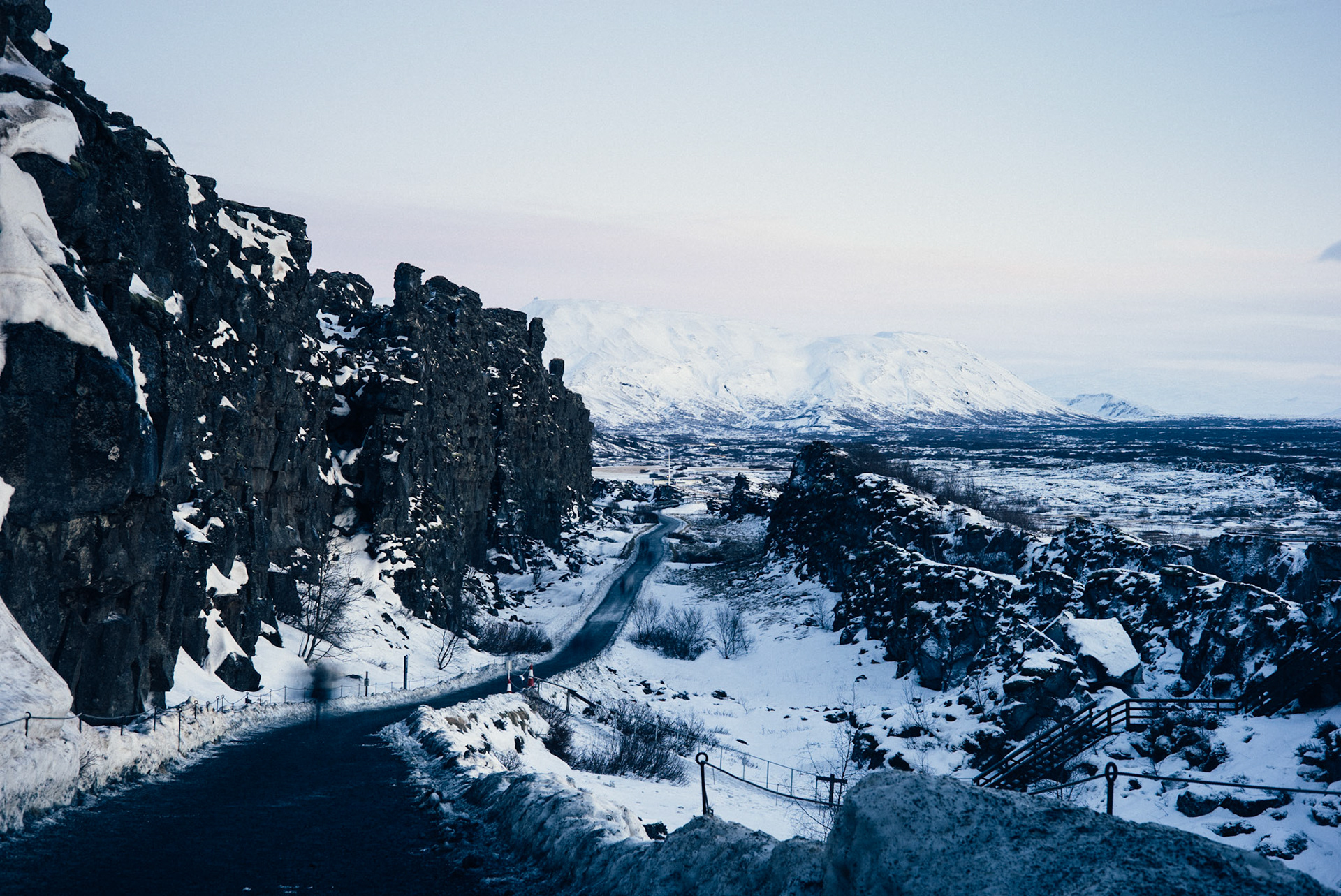 Photos above are just part of my works. If you want to see more of my photography works, you can visit my gallery
here
, or follow my Instagram or Flickr using the links in the footer.