Hi, and welcome! I'm Wing, a Hong Kong based photography hobbyist and developer. Urban, travel, and street are what I do the most on photography as my hobbit, and I do full stack development as my profession.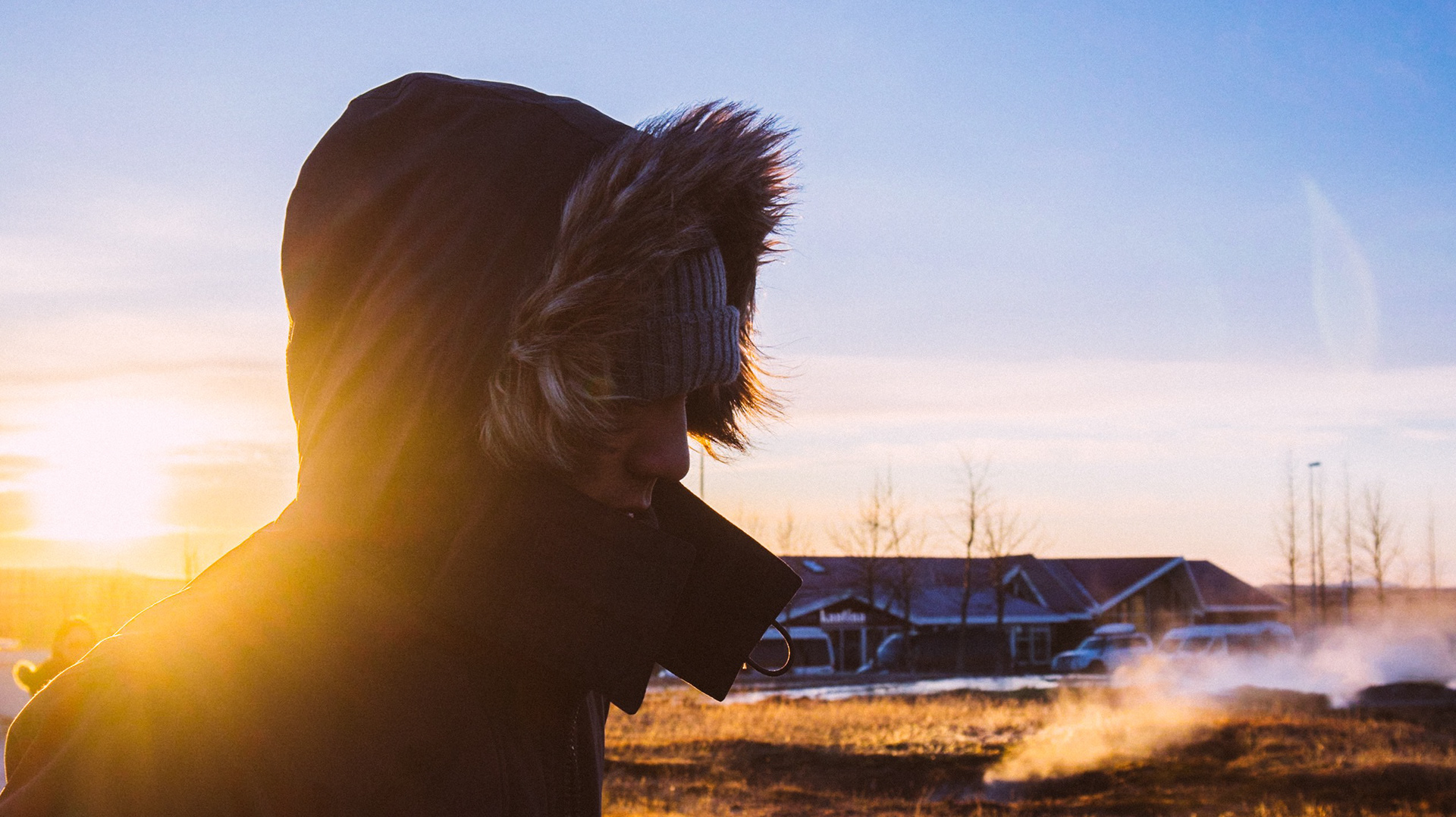 I started doing photography when I was 14. Photography has become my biggest hobbit since then. During the first 5 years in my photography journey, all I have was a Nikon FM2 and a couple Nikon lenses from my dad, so I was dedicated to shoot films only. That gave me a solid knowledge & experience on exposure & composition as M mode is the only available mode on FM2. Then I started doing part-times and bought myself digital cameras, travelled to different cities, and slowly developed my style on street, urban, and travel photography.
A bit more on my cameras. I used to have a Fujifilm X-E2 & X-Pro2, the retro outlook and physical dials on the Fuji bodies always remind me the feeling of using the old film cameras, but than I sold all my Fuji bodies & lenses to become an all time Leica shooter with my lovely Leica M6 & M-P (Typ 240). I love rangefinder cameras, or more specifically, I love Leica cameras. Oh, I do have a Sony as well, the A7R3, for high-res images, events, and for videos.
As mentioned, I'm also a full stack developer. I work as an Android apps developer, an iOS apps developer, sometimes a web developer, rarely a UI/UX designer, and since we've been moving to cloud based solutions and focusing on machine learning, especially objects detection, oftentimes I have to involve on those sectors.
Before I've become a full time developer, I did a software engineering course for my higher diploma, and a computing & games development degree in uni. Things I learnt in uni was quite different compare to what I've done in my higher diploma. People often ask me why I chose to do games development in uni instead of computer science, and my answer is always the same -  I don't wanna limit myself in areas where I feel comfortable. My passion on new tech is still there. Therefore, equip myself with knowledges and experiences on games development was one of the step I took to expand my world.
Software development has become my profession and I'm very pound of myself. Working as a developer is one of my childhood dream, and if you ask me to pick one between photography and software development, I'd probably just avoid answering you😂
Devtography is a personal brand that I started for my own business at the beginning of 2017. The name of the brand basically explained everything it does -
development + photography
.

The concept behind Devtography is simple, it's simply put software development & photography under one single brand and try to make them work together. This idea came from a friend of mine who said "maybe one day you can use your programming skills to benefit our photography". I couldn't think of a thing that can help us become a better photographer at that time but I've kept that in mind. Around mid 2016 I started to have some ideas like develop apps to make film photography more manageable for myself. Those ideas didn't just come and disappear but improved overtime. Therefore, I decided to mainly focus on products that can help photographers when I started working for my own band.
Although the main focus of the brand is to do in-house development on apps/products around photography, my personal photography projects are featured under this brand as well, so as some of the software development projects I worked on!