Hi, and welcome! I'm Wing Chau, a Hong Kong based photography hobbyist and developer. I usually do urban, travel, and street photograph on the photography side as my hobbit, and I do full stack development as my profession.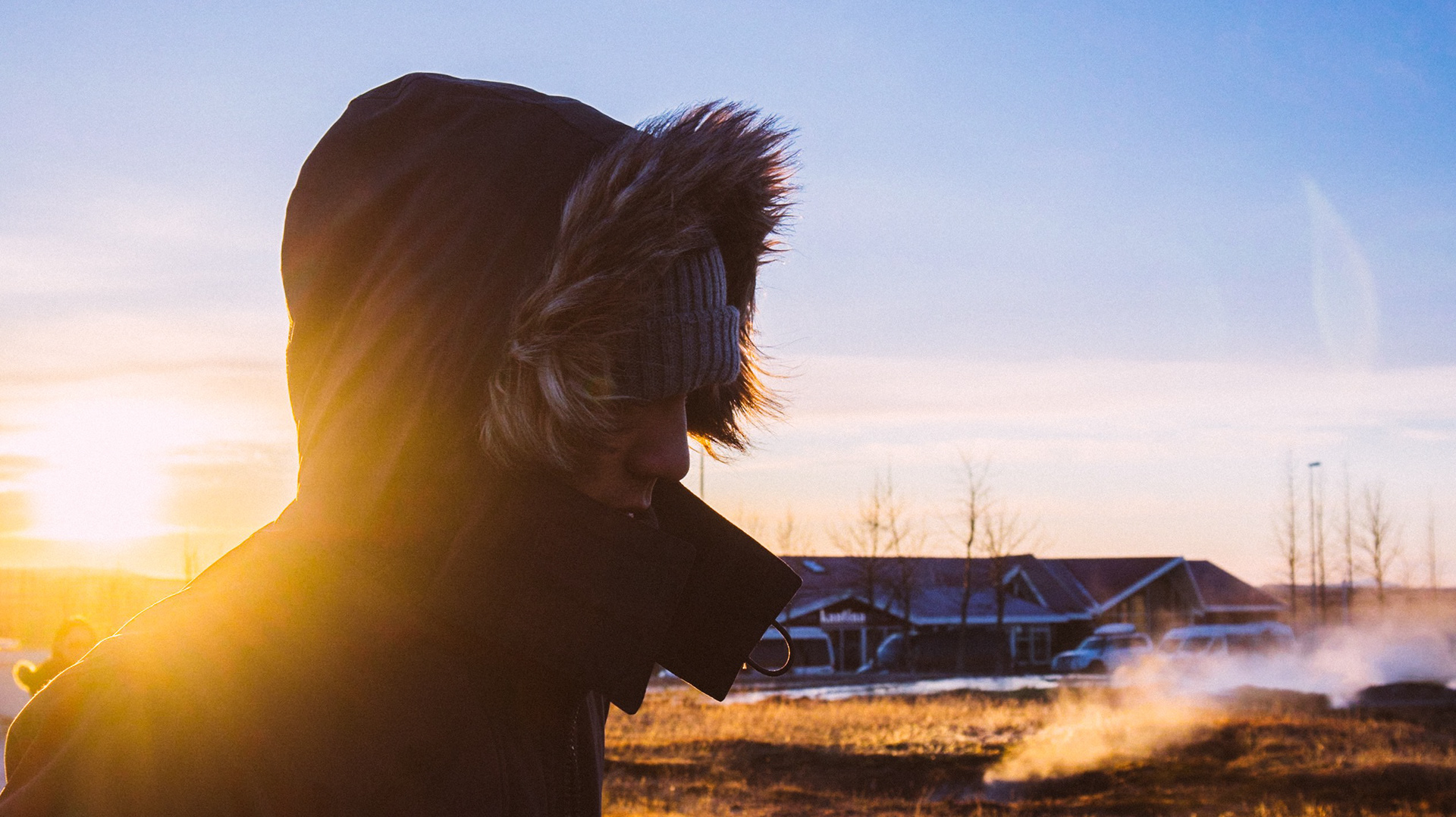 I started doing photography since I was 14, and photography has become my biggest hobbit since then. I used to shoot films only in the first 5 years as all I have was a Nikon FM2 and a few Nikon lenses from my dad back in the days. That gave me a solid knowledge & experience on exposure & composition as M mode is the only mode on the FM2. After that 5 years I started doing part-time jobs and bought my own digital cameras, started travel to different locations, then slowly developed my style on street, urban, and travel photography. 
Something more on the cameras I use, I used to use a Fujifilm X-E2 & X-Pro2, then now I have become a all time Leica shooter with my lovely Leica M6 & M-P (Typ 240). I love rangefinder cameras, or more specifically, I love Leica cameras.
And as mentioned, I'm also a developer, more or less a full stack developer. I have completed a software engineering course for my higher diploma, and doing computing & games development in Uni. What I do in Uni is very different to my pervious course, people often ask me why I chose to do games development in Uni instead of computer science. I'd say I don't want to limit myself in the areas I'm comforted with. I'm always very keen to get my hands on new technologies when it comes to development. Therefore, equip myself with knowledges and experiences on games development was one of the step I took to explore the world.
Outside of school, I used to work as an in-house Android apps developer for a company in Hong Kong Science Park, and started working on freelance development jobs since last year as well.
Over the past few years, development has become my profession and I'm very pound of it. Working on software development is childhood dream, and if you ask me which one is more important to me between photography and software development, I would say they are equally weighted to me.
Devtography is my personal brand that I started for my own business in the beginning of 2017. The name of the brand basically says everything it does -
development + photography
.

The concept behind Devtography is simple, it is simply put software development & photography under the same brand and try to make them work together. The idea of putting these 2 unrelated things together was from my friend who said "maybe 1 day you can use your programming skills to benefit out photography" to me. I couldn't think of a thing that can help us become a better photographer at that time but I kept that in mind. Around mid 2016 I started to have some ideas in my mind about making some apps to make film photography more manageable for myself. Those ideas didn't just come and disappear but improved overtime. Therefore, when I started my personal brand, I decided to mainly focus on products that can help photographers doing photography.
Although the main focus of the brand is to do in-house development of apps/products around photography, my personal photography projects are featured under this brand for the photography part, and so as the freelance jobs for the development part of the brand.